EXCEPTIONAL PROPERTIES, EXTRAORDINARY RESULTS
Serving Seattle & Boston Markets
Our unique background in development, vertically integrated creative team and global affiliation with the Sotheby's International Realty brand is both relevant and powerful. Discover the latest developments in your area.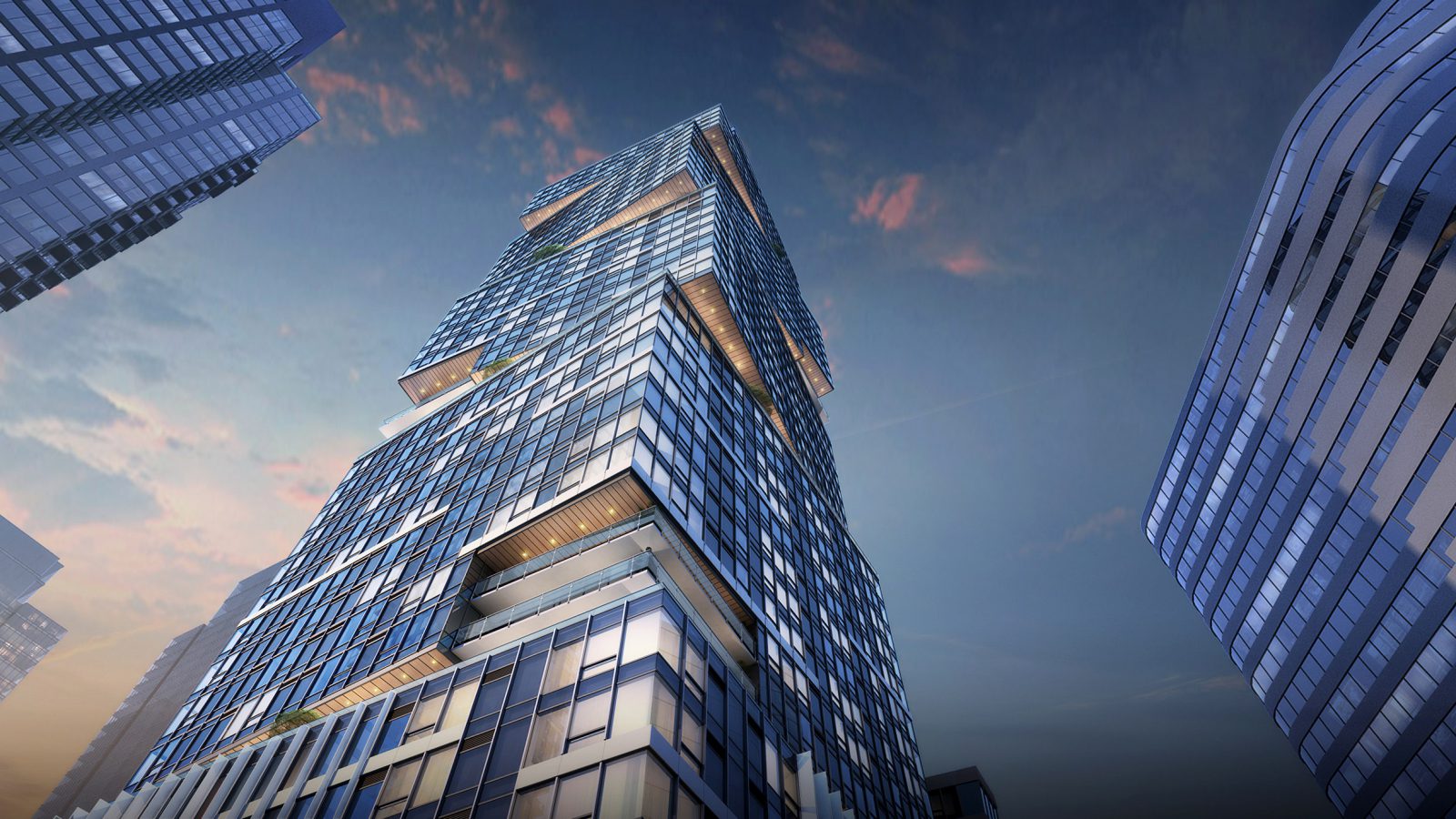 Local Listings
Global Listings
Lifestyle
Commitment to Excellence
With over a decade of experience in developing residential properties for resale, Concetta Cippoletti is regarded for her resourcefulness in the face of complex transactions and an unwavering commitment to quality.
THE POWER OF THE BRAND
Local Marketing With A Global Reach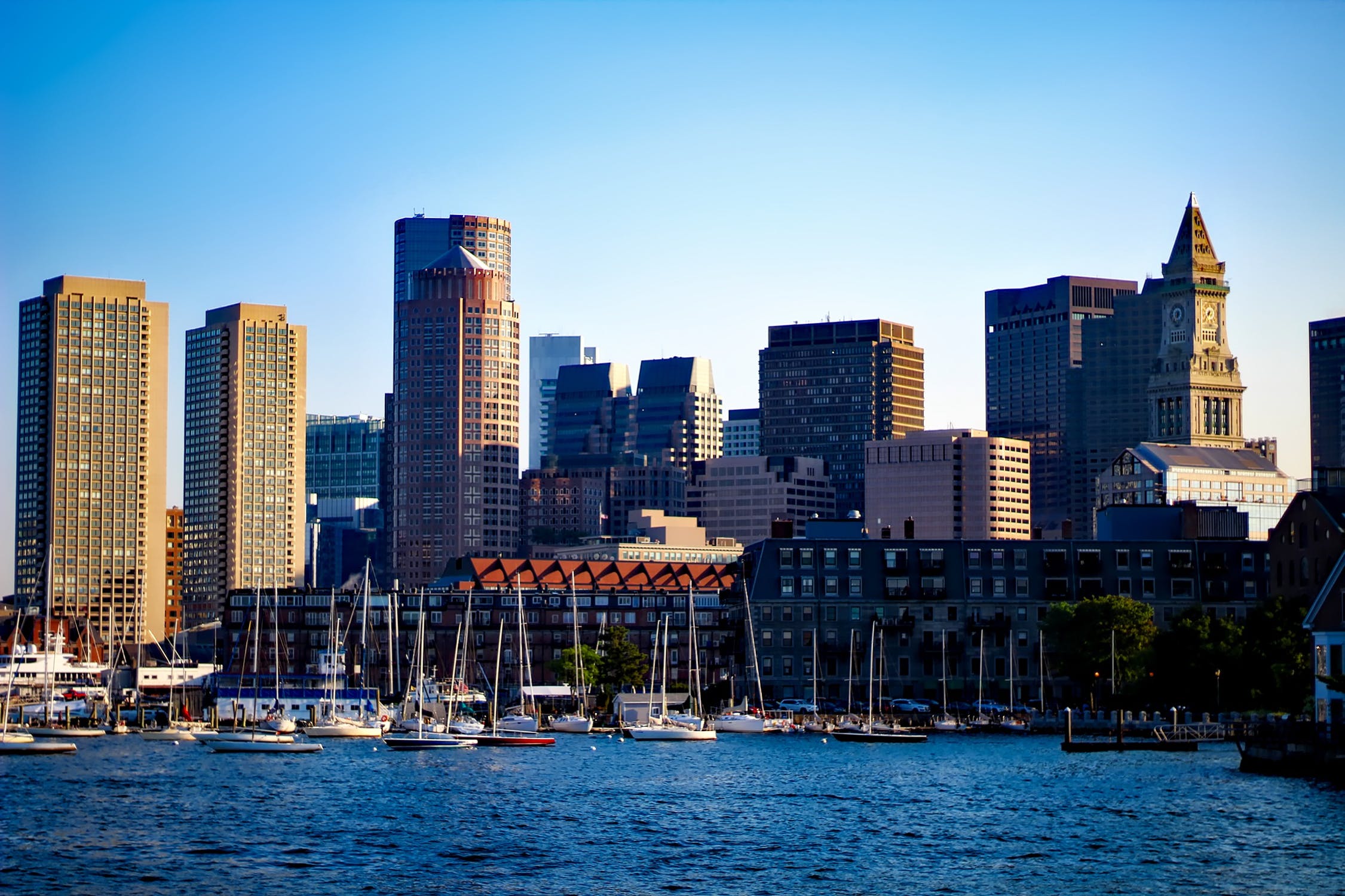 Our media plan is designed to drive awareness for the extraordinary properties our network represents. We have access to premier print advertisement publications and placements throughout the Pacific Northwest and beyond.